Bridging the Gap
™
Often, a client brings a case to a law firm that is outside of the jurisdiction of their lawyers, too big — or small — to manage, or simply not that firm's specialty. In these situations, Morgan & Morgan is ready to fill the gap with expert legal representation while you receive a referral or co-counsel fee every time we win a settlement together.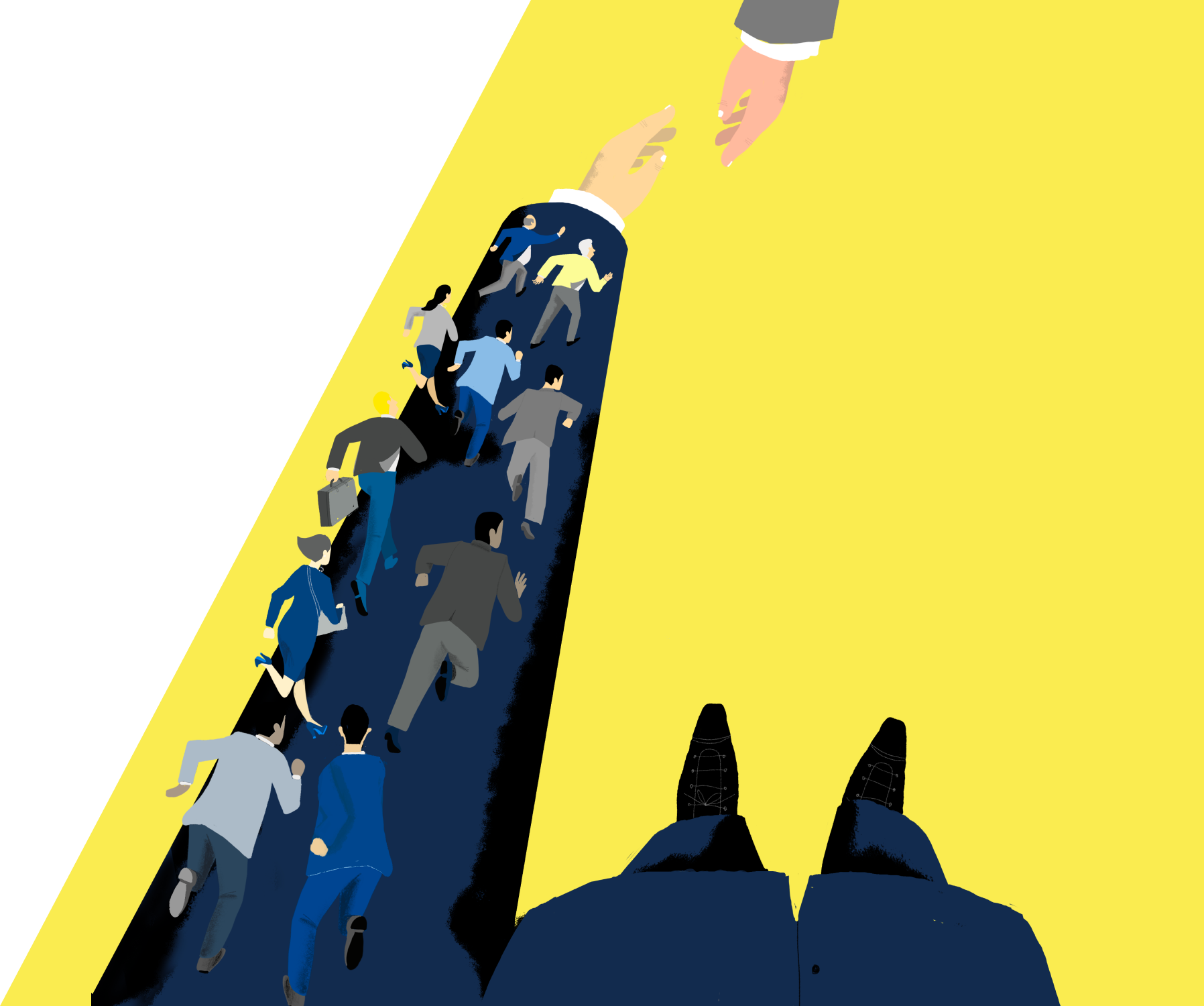 Set-Up for Success
— 01
Conduct a revenue audit to identify areas of opportunity. 
— 02
Create a plan to diversify and increase your revenue. 
— 03
Train your intake staff to spot potential co-counsel cases.
— 04
Submit cases through our client portal and earn!
"Morgan & Morgan's remarkable client service, coupled with their stellar legal expertise, has elevated them to true leader status in the fight for justice."
EMERY BRETT LEDGER, REFERRAL PARTNER
The Ledger Law Firm, Newport Beach, CA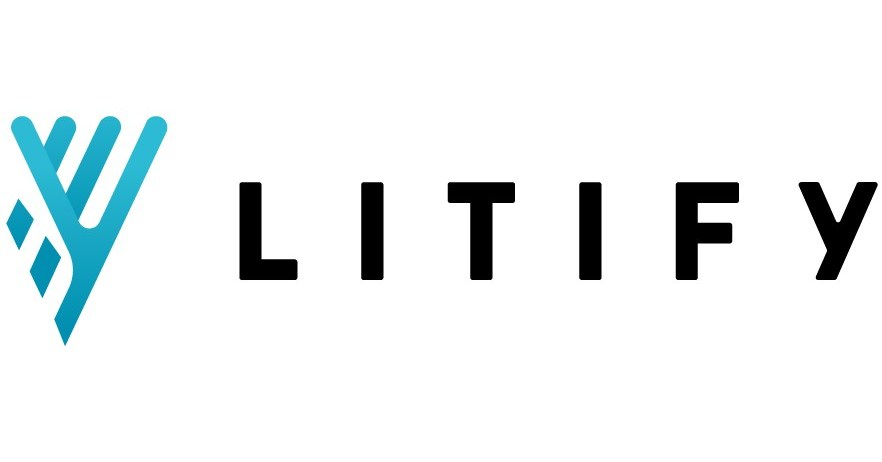 The Litify Referral Network
Our online portal makes it easier than ever to:
TMC Top Co-Counsel Firms
Massachussetts
1,784
1784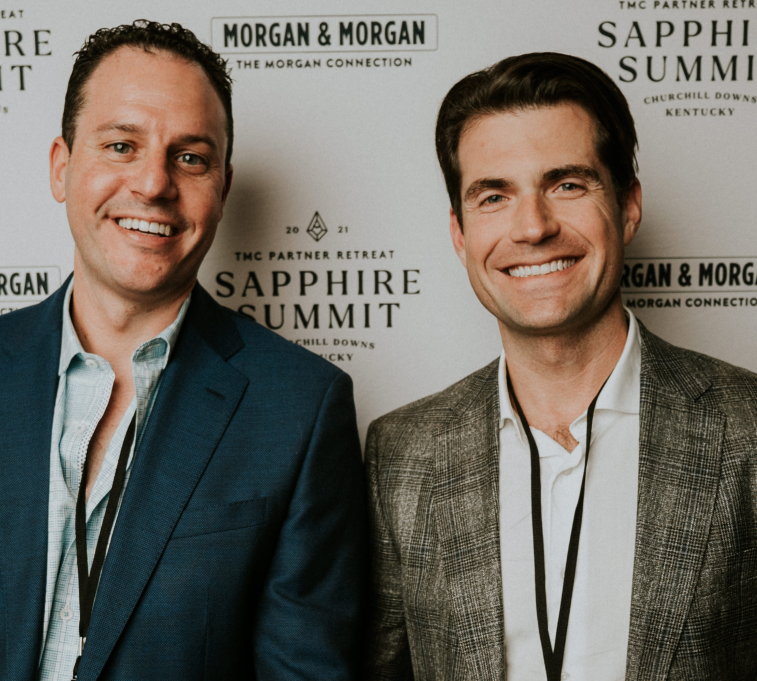 Resources at your fingertips
We supply product white-papers, webinars and events year round to ensure you are kept up to date on every opportunity Morgan & Morgan has to offer.
Benefits
Access The Morgan & Morgan Engine
900+
Attorneys for Premium Representation
Our trial-ready lawyers are not afraid to go extra lengths to fight to get our clients what they're due. We know what our clients deserve — and we have the resources, firepower and wherewithal to go the extra mile to get it.
50+
Practice Areas
At Morgan & Morgan, we value expertise, which is why our attorneys know the ins and outs of their specific litigation — in all 50 practice areas. Our attorneys live and breathe the specific litigation of any case.
80+
Offices from Coast to Coast
No matter the jurisdiction, we got you covered. What may be out-of-jurisdiction for you, is just the right location for us. Our 80 locations in all 50 states ensures every referral is the perfect fit.