It's Not Business, It's Personal.
Morgan & Morgan was founded by John Morgan in 1988. Its purpose and mission is inspired by his brother, Tim, who suffered a tragic accident as a teenager that left him paraplegic for the rest of his life. Out-gunned by the insurance companies and their teams of lawyers, Tim's settlement was grossly inadequate to provide for his care. At that moment, John vowed to do better "for the people, not the powerful."
Over 30 years later, we have built an army of attorneys and support staff committed to fulfilling that promise — dedicated to ensuring a fair fight and that justice is served.
Put Morgan & Morgan to work for your clients.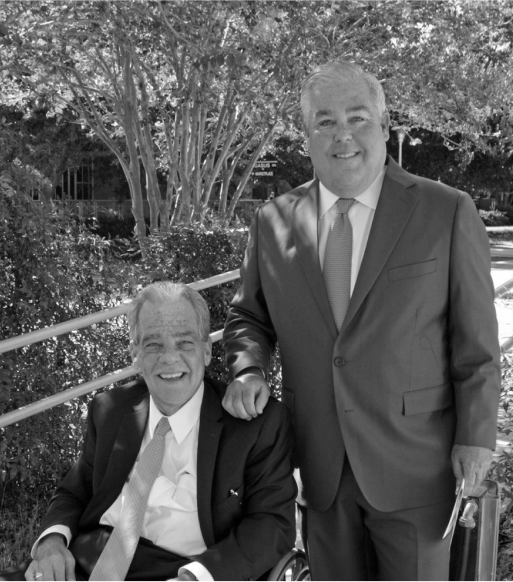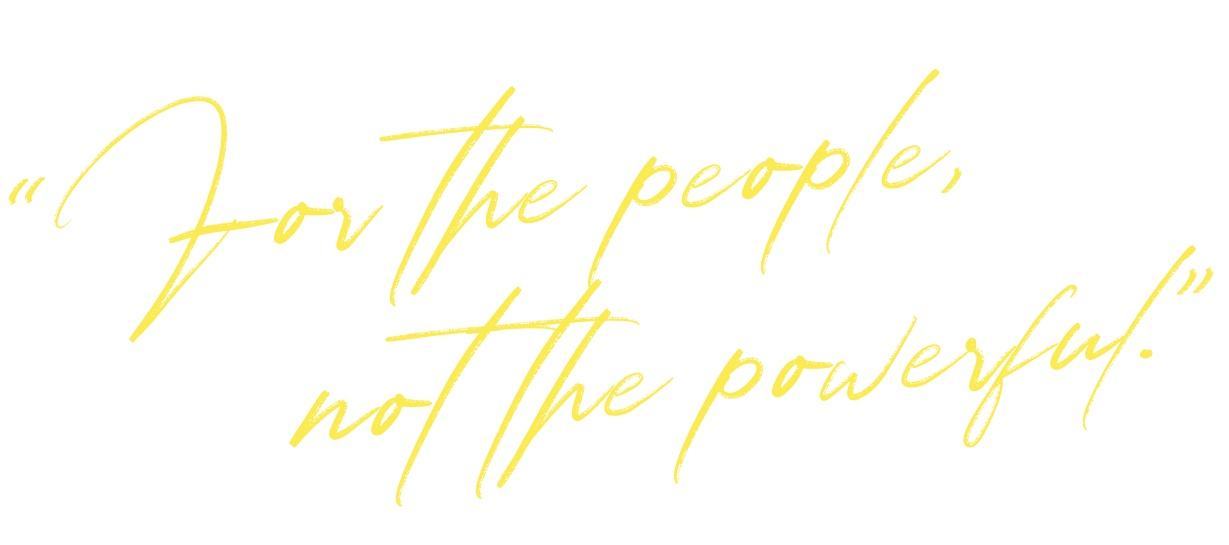 "Our partners each have an oar in the water, all rowing in the same direction."
The Morgan Connection Story
John Morgan loves to share the story of how as a young lawyer with a brand new law firm, he would spend each Friday going through the Yellow Pages for local law firms and visiting them one by one, asking for referrals. Our firm was built on a core principle: by partnering with our attorney peers we are able to amplify our support in our communities and across the country. In 2020, we formalized the network we built over three decades into The Morgan Connection, allowing us to accept referrals more easily, share our vast experience and deepen our relationships with one another. Together, we are able to grow in strength and numbers, helping more people get the justice, and compensation, they deserve.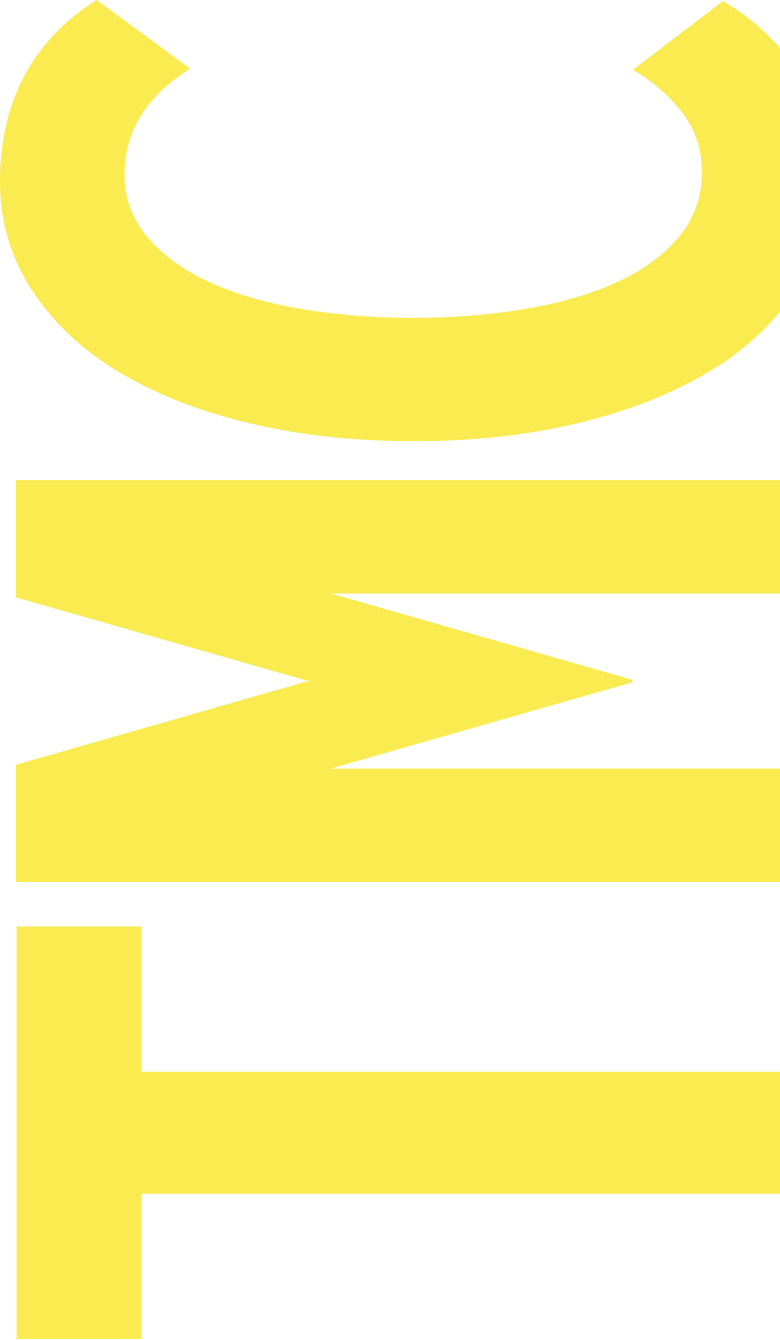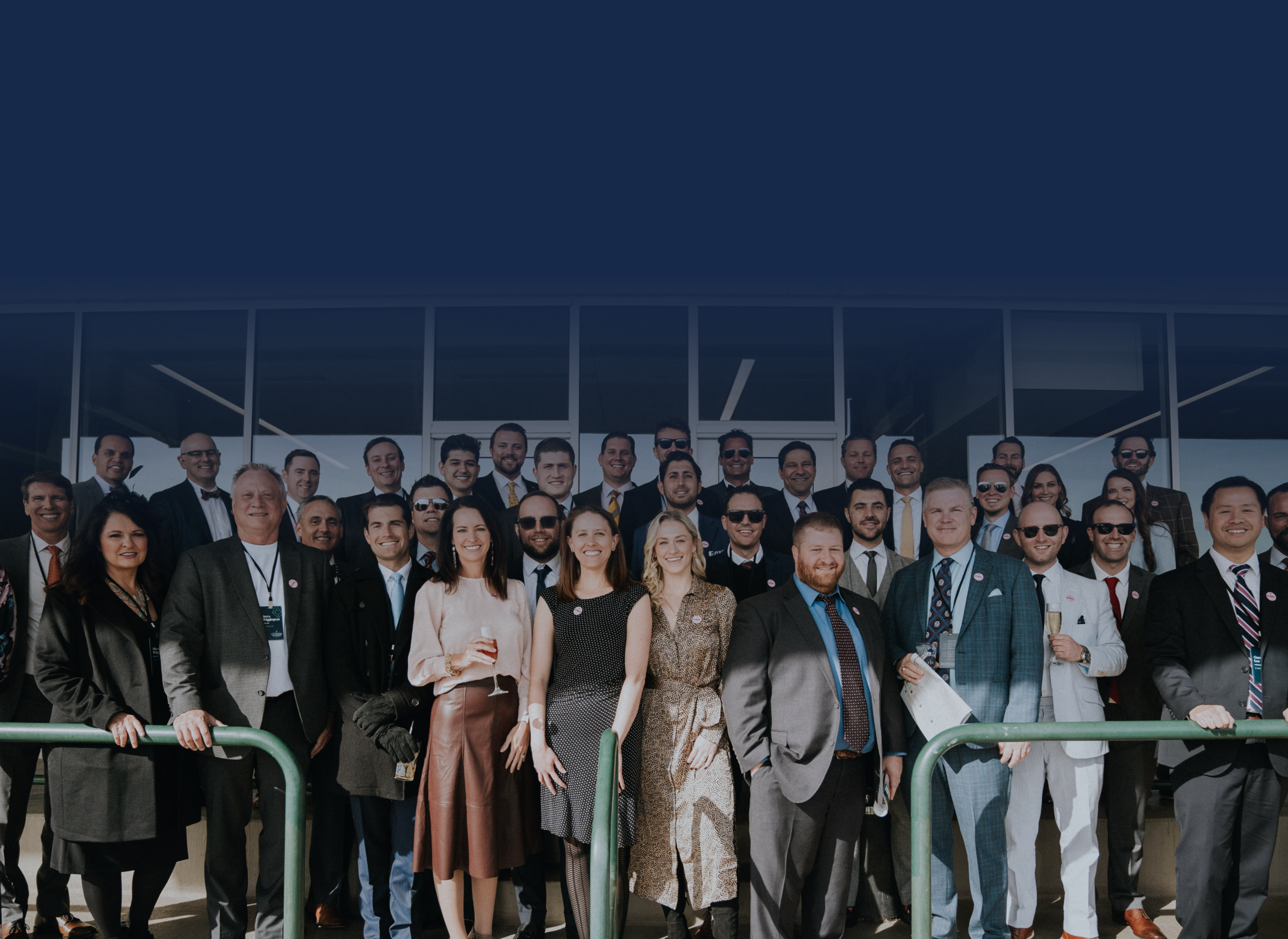 Verdict Magazine
Each year, we publish a magazine that showcases our headlining cases, and the clients and attorneys behind the numbers. 2022 was a big year for Morgan & Morgan. We are proud to share the results of our dedication "For The People" in this latest edition.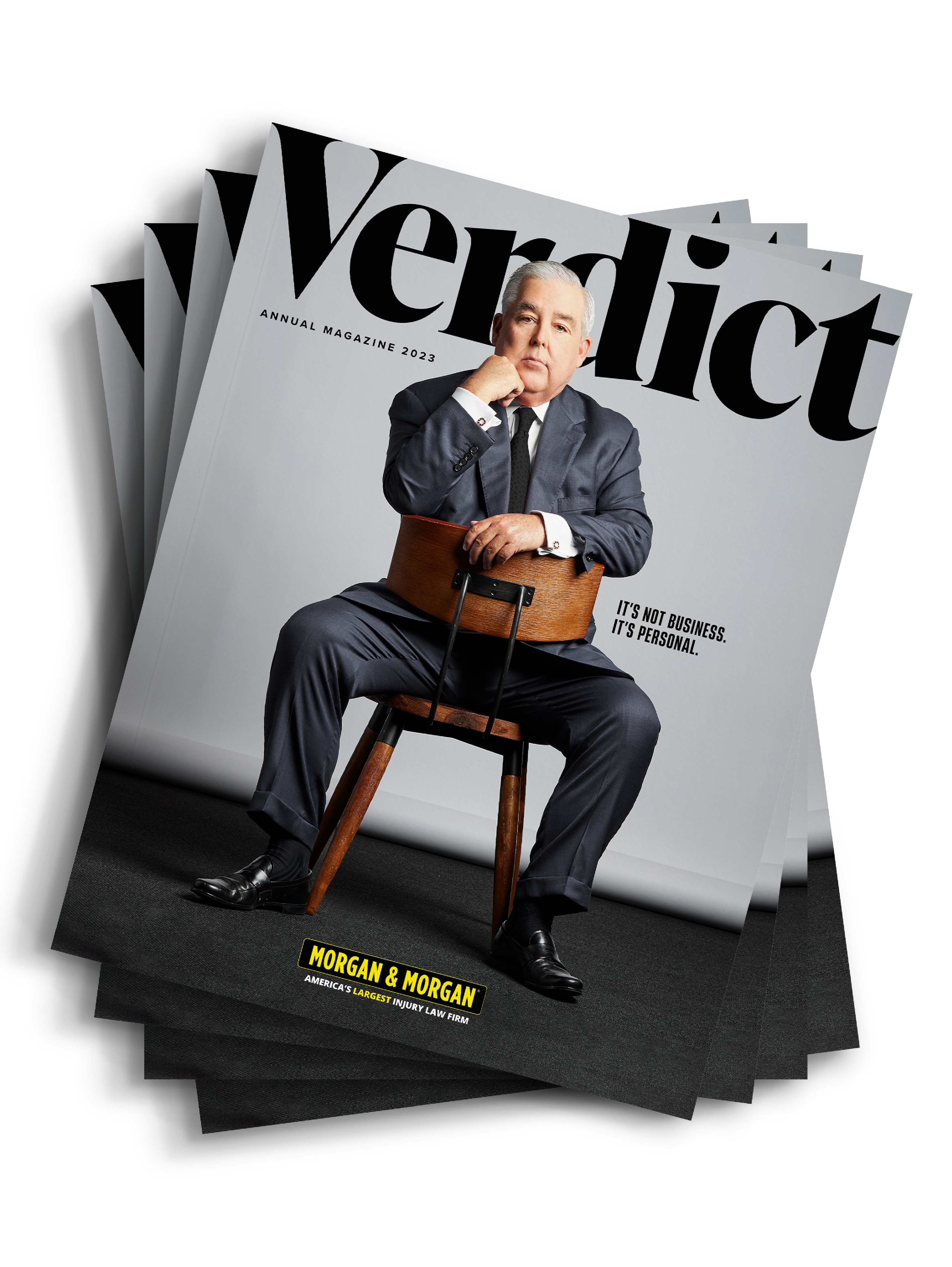 Meet With Our Account Executives